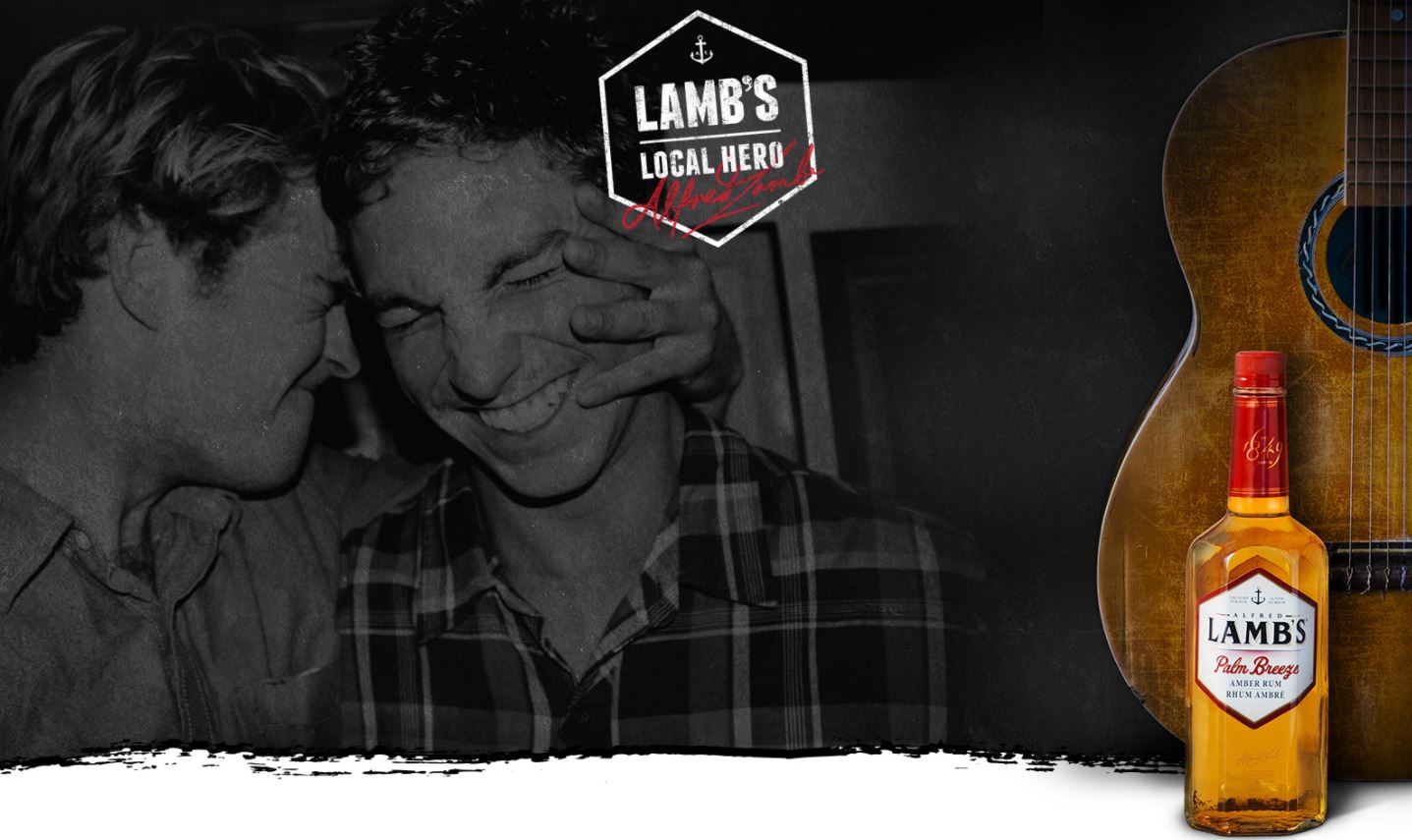 Lamb's Rum announced the Local Hero Contest, in which the local hero and their nominee will receive $20,000 CAD to share. The band Rum Ragged will also turn your local hero's story into song and Lamb's Rum will throw a fun party for you and your local hero within your community.
This contest is open to legal residents of Canada (excluding Quebec) who are of legal drinking age in their province of residence at the time of entry.
Go to the official website of the contest at lambslocalhero.ca
Click the "Enter" button to nominate your local hero. Fill out the online form with your name, address, telephone number and the name and story of your "Local Hero" (in 250 words or less). A local hero is someone that puts the needs of their community in front of their own personal needs, all in the name of the greater good of your community.
The contest closes on August 31, 2017 at 11:59 P.M. The winning story will be selected by a panel of judges.
Prizes
· $20,000 cash, which shall be divided up equally between the entrant and their Local Hero.
· The Local Hero will also have an original folk song written about them by the band Rum Ragged.
Contest period
The Lamb's Rum Local Hero Contest runs from July 1, 2017 at 12:01 a.m. EST. to August 31, 2017 at 11:59 P.M.
Winners and contest results
The panel of judges will select a winning story from all eligible entries on or about Friday, September 8, 2017. The winner will be notified by telephone, email or mail within ten business days.