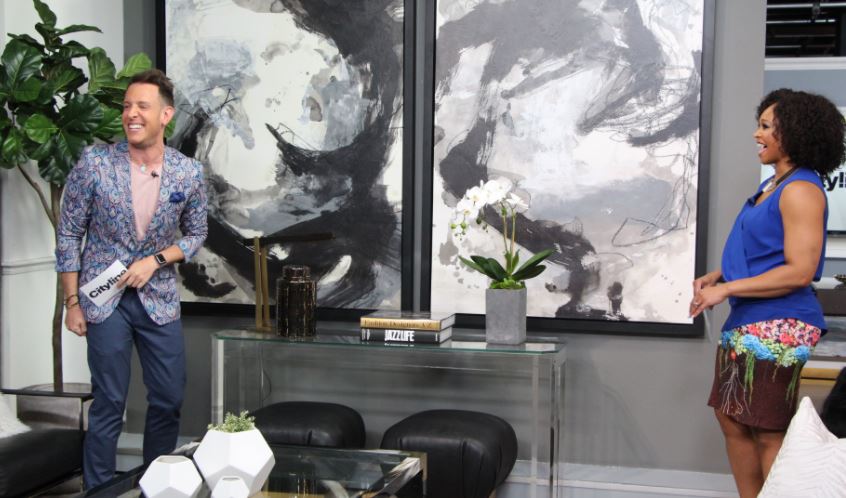 Cityline has a new contest in which you can win the opportunity to shop with Shai DeLuca-Tamasi for a room revamp which includes a EQ3 gift card and professional painting of your room.
To enter the contest, send an email to submissions@cityline.ca with the subject line, 'SHOP WITH SHAI' with the following information:
1. A clear photo of your problem room
2. A photo of you
3. Your phone number, address + location
4. A description of the issues you have with the room
The entrant should preferably be from Vancouver who is available to shoot with Cityline from Friday September 29/17 to Sunday October 1/17. Otherwise you will get a virtual consultation with Shai instead of appearing on the episode of Cityline. Check out the rest of the information of the contest here: http://www.cityline.ca/2017/08/16/enter-now-shop-shai-room-revamp/
Prizes
Winner will receive:
· A $500 EQ3 gift card.
· Professional painting of their room (valued at more than $1500).
· Personalized design guidance from Shai DeLuca-Tamasi.
Winners and contest results
Winner will be contacted via email or phone.